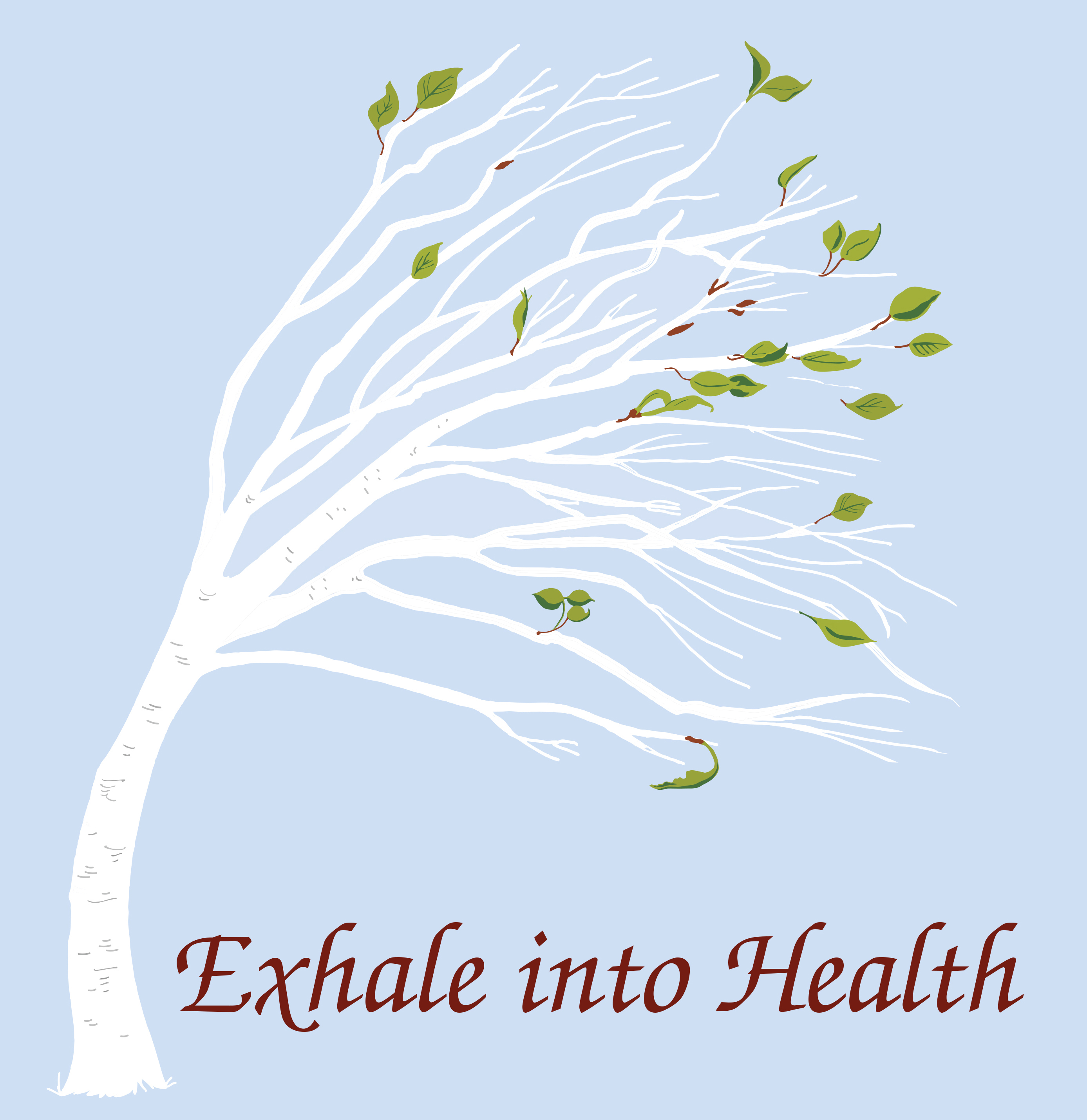 Exhale into Health is a company focused on creating a completely organic, gluten-free, and vegan snack infused with cannabidiol (CBD) and tetrahydrocannabinol (THC). With the help of the Centre for Natural Products and Medical Cannabis, Exhale into Health is creating a recipe that is delicious and safe.
To put the issue in lay terms, imagine biting into a chocolate chip cookie and having all the chocolate chips in one bite. This project aimed to avoid the same experience with the cannabis snack. The goal was to ensure a consistent amount of cannabis throughout the snack, to control the amount of cannabis in the product, and to mask the taste and smell of the cannabis in the product.
The project involved a series of experiments to develop a successful product formulation.
In their work with Exhale into Health, the Centre helped to successfully develop the formulation giving students first-hand exposure to the entrepreneurial process of product development, from research lab to patenting, and eventually to scaled-up production.